---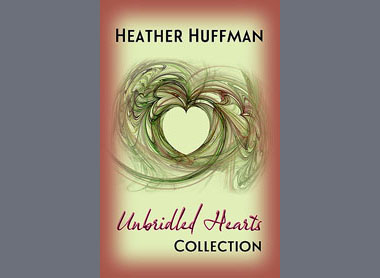 This e-book image conforms to the existing author brand with a border and strong, sharp type for the author name while going softer with other elements.
---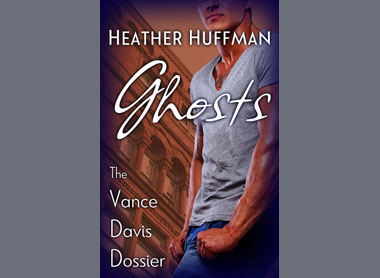 One of three short stories to make up a collection, this e-book, about a favorite maie character from the author's novels, needed a cover that blends romance with masculine allure.
---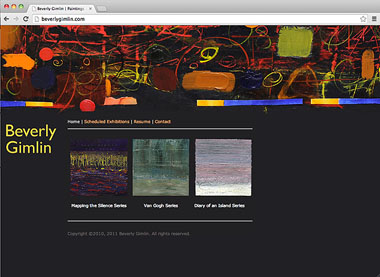 Beverly wanted to use a detail from one of her paintings as
a background for the site. I selected a dark blue tone from the painting to use as a background color.
---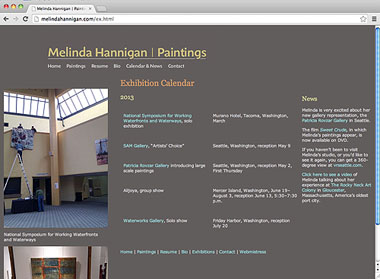 This the second site I have designed for Melinda. We noticed a trend in artist sites toward simplicity and elegance; page designs that don't shout about themselves but only support the art images and information.